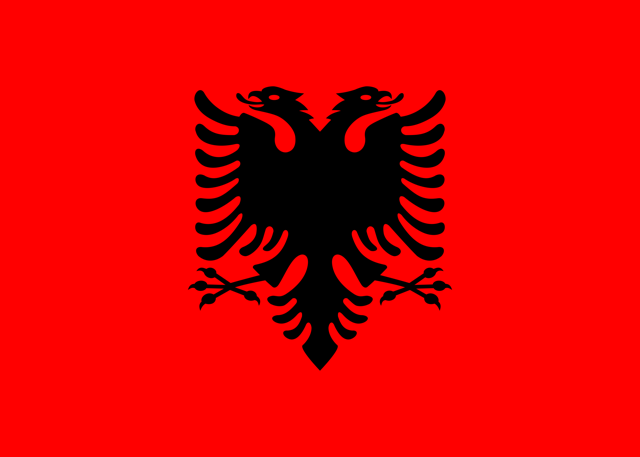 Tirana, 2010-2012
We presented on a series of short seminars organised by the EU (TAIEX) relating to anti corruption & integrity in public institutions, focusing on asset recovery and international cooperation.
Tirana, 2013-2014
Regional Capacity Building Program for Financial Investigation & Asset Recovery on behalf of the UK Foreign & Commonwealth Office. We delivered a series of AML, financial investigation, open Source internet investigation
Tirana, 2018
Delivery of a 4-day training course on AML/CFT for the banking sector on behalf of the European Bank of reconstruction & Development
Tirana, 2019
We have been contracted to deliver targeted training on AML/CFT/IS to the Republic of Albania in conjunction with AARC Consulting. This deployment will aim to enhance Fondi BESA's AML effectiveness, knowledge and understanding, and implementation 'in house'.
Albania, 2019
Delivery of 2-day Asset Tracing Course for the Council of Europe
Tirana, 2019
David Artingstall delivered targeted AML/CFT training on behalf of the EBRD for Fondi BESA Bank to improve their in-house operational effectiveness
Tirana, 2019
Design and delivery of a 3-day mutual legal assistance and international asset recovery course (and View360 Global immersive exercise) for the Regional Anti-Corruption Initiative (RAI)
Tirana, 2021
Delivery of an online 5-day OSINT course on behalf of the OSCE to Albanian participants as part of a Western Balkans multi country project
Want to read more about our projects?