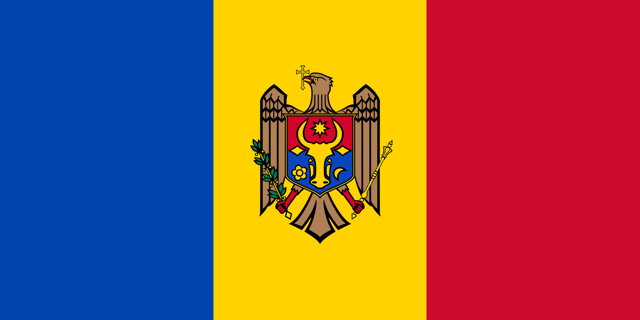 Chisinau, 2012
We presented at a 2-day awareness raising seminar on Asset Recovery Offices and international co-operation on behalf of the EU (TAIEX).
Chisinau, 2012
Design and delivery of a 3-day awareness raising seminar for the AEGPI relating to the financial investigation of intellectual property crime on behalf of the resident EU Twinning Project.
Chisinau, 2016
Representatives of AML Consulting (Global) Ltd were invited to participate in Regional Anti Corruption Initiative's (RAI) annual summer school for junior anti corruption practitioners for the fourth consecutive year. Topics presented during interactive sessions include financial investigation and asset recovery, intelligence development through the use of open source investigation techniques and the use of offshore jurisdictions & money laundering typologies.
Chisinau, 2017
We were engaged by the Council of Europe to conduct a preliminary assessment of the level and impact of the Implementation of the National 2013-2017 AML Strategy. During the successful visit, David Artingstall met with various stakeholders in Chisinau including representatives from the National Anti-Corruption Agency, Central Bank and General Prosecutors.
Chisinau, 2018
Lawrie Day and Simon Butterworth delivered a 3-day workshop on behalf of the Council of Europe on the practical application of intelligence development in money laundering investigations with focus on trafficking in human beings. The workshop culminated in an exercise where the participants using our View360 Global immersive training platform.
Chisinau, 2018
David Artingstall continued his 2017 project for the Council of Europe assisting the Moldovan authorities prepare their National AML/CFT Strategy. This mission consisted of a number of onsite visits and the drafting of a technical paper.
Chisinau, 2019
Jon Blake delivered a 3-day training on Open Source Research Intelligence (OSINT) investigations techniques for law enforcement agencies of the Republic of Moldova on behalf of the Council of Europe.
Moldova, 2019
Design and deliver 3-day OSINT Course and expanded training on Covert Online investigation techniques for the law enforcement agencies for the republic of Moldova for the Council of Europe
Moldova, 2019
2-day FI workshop for the financial Intelligence Unit of the Republic of Moldova
Moldova, 2019
Participation in a Working Group workshop on AML/CFT Strategy
Chisinau, 2019
John Burrow assisted a Government Agency with case mentoring and also presented on offshore money typologies to a broader audience of law enforcement representatives
Want to read more about our projects?