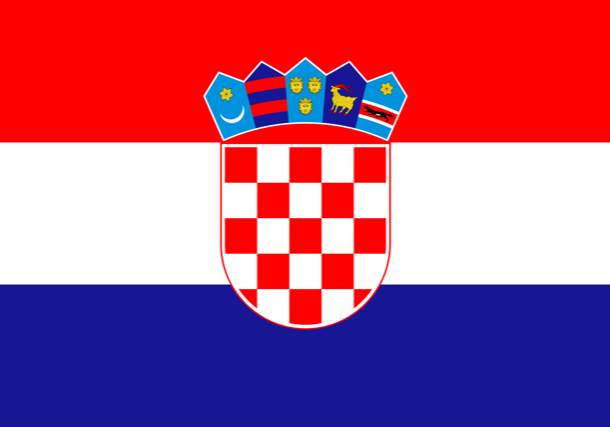 Zagreb, Zadar, Opatija, Dubrovnik & Osijek, 2010 – 2012
We presented on a series of short seminars organised by the EU (TAIEX) relating to anti corruption & integrity in public institutions, focusing on asset recovery and international co operation.
Zagreb, 2012 – 2013
Designed and delivered a series of 5 day courses for the Croatian Tax and Police Authorities on Intelligence Gathering on The Internet which was funded by the EU (TAIEX).
Zagreb, 2012 – 2013
Engaged by the UK FCO and British Embassy in Zagreb to design and deliver National Intelligence Model training to the Croatian Customs Service.
Zagreb, Opatija, Split & Osijek, 2012- 2013
We designed and delivered a series of financial investigation courses that was delivered to multi agency representatives from law enforcement and the judiciary from the regions. This was funded by the UK FCO and certificated by the UK College of Policing.
Zagreb Police Academy, 2014
Delivered a seminar to harmonize AML/FI training in Croatia, Serbia and Montenegro on behalf of the UK FCO in partnership with the Zagreb Police Academy.
Want to read more about our projects?